Personal Service Is Our Priority!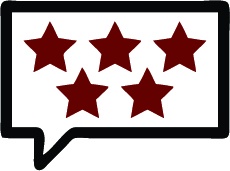 At Lamar Printing, we understand that we wouldn't be here without you! It's important to us that you leave satisfied after every interaction. We sincerely thank you for the opportunity to serve you and will maintain a high standard for each one of your projects.
Our Staff
Al Rhea, Owner
Al has been in the printing business for over 35 years. During this time he has implemented a number of technologies to ensure Lamar Printing can meet all of your needs.
---
Aaron Morton
Aaron has gained a wealth of experience over the past seven years with the company. He is eager to listen to your needs and provide you a solution.
---
Brian Ford
During the past fifteen years Brian has taken numerous projects though every phase. His insight can take your vision from a concept to reality.